---
Have you heard about "Change For The Church " yet? The Faith Formation students are so excited about it, they made a video! YOU DON'T want to miss it!
---
Stewardship is a year-round activity. However, it is a tradition in our church to present testimonials in the fall from the congregation, on why they value the experince in our church. Click here to watch and be inspired by those who have shared this year.
---
Hands Across The Table
Three times a year, the Outreach Committee prepares and serves dinner at Hands Across The Table. Many participated by bringing in specific food items. Then on October 10th, a group gathered to prepare and serve "Spaghetti Pie" Take a peak at the photo's below. Next time we serve, you can join the Fun!
---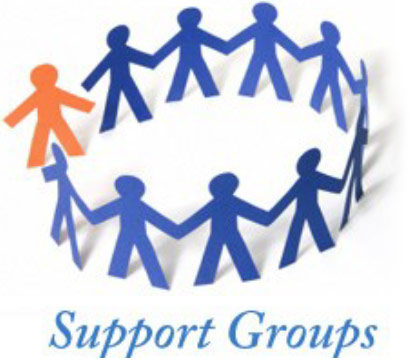 The ever-changing emotions we experience with grief can catch us off guard, causing us to act out of character, or differently. Family and friends are vital but sometimes we may need just a little more support.
To continue your healing, these support groups could help. Click Here
---
...
---